A regional South Australian football club is changing clubroom conversation to help support the community after several suicide deaths in the area.
Key points:
A South Australian football club will prioritise player and community mental health in a new initiative
The new wellbeing committee was started following a series of suicides
Community events and regular meetings will be held ahead of the 2023 football season
While football clubs provide a place for sport and connection, one club in the Riverland is focusing on the wellbeing and mental health of its players, members and wider community.
The Barmera Monash Football Club has established a wellbeing committee under the guidance of a qualified counsellor.
Committee member Darran van der Woude said the region had reached "crisis point" in relation to mental health outcomes, sparking the club to take action.
"We've had several [people die by] suicide in, and around the club, directly and indirectly over the last two years," he said.
"As a club, we decided it'd be a good idea to create this committee to build connectedness within the football club and in the broader community.
"Also we wanted to provide support for those who need it, and point people where to go to get support."
Group kicks up a gear in 2023
The wellbeing committee first began meeting in July 2022 but their work was mostly behind the scenes.
Ahead of the 2023 football season, the group's ideas were now being set in motion with new community events among some of the plans.
Committee member Mel Allder has had a longstanding relationship with the club — her husband Mike is president and her sons played for the club over many years.
Ms Allder looked forward to supporting younger members and creating a preventative support network.
"If we can bring them together and make them feel really, really welcome within our space, then people want to be around it and they'll feel really comfortable as well," she said.
Ms Allder also expected the group to organise "fun and connected events" for young players.
She hoped to start conversations about mental health with older children.
"When you hit those under 13s and under 15s [age groups], we can do more around inviting spokespeople … or people who have been through challenges themselves and how they've come out the other side," she said.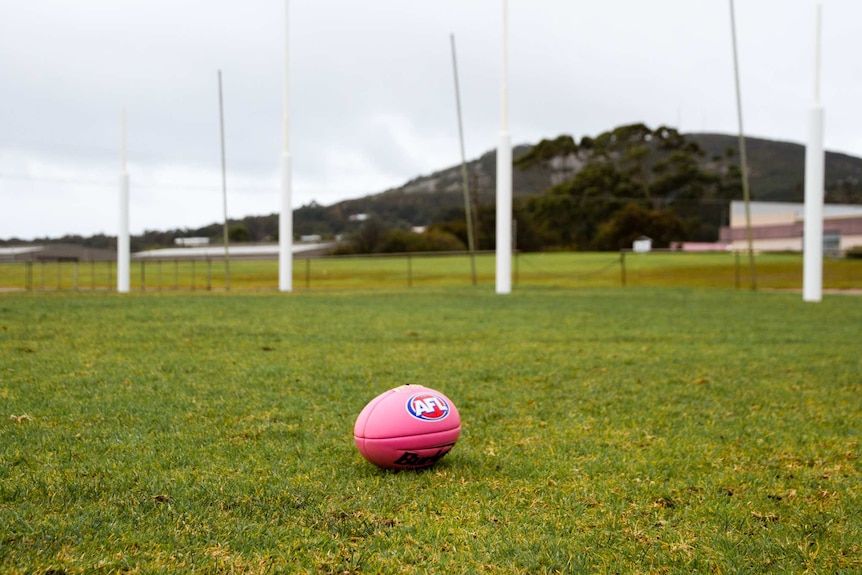 Connections beyond the club
Counsellor Mick Scordo is in charge of the wellbeing committee and wants to make sure the group made a difference off the oval.
"I've got a heap of knowledge around local services and the importance of connection," he said.
"Depending on what people present with, you know, there's a number of quality organisations in the region that provide those sorts of services.
"It's a matter of us trying to be able to link and bridge the gap and let people know that there are services available for support."
Ms Allder said ensuring the work of the committee had a wide and impactful reach would be important.
"We want to stretch this, we don't want it to be just that it's the Barmera Monash Football Club, and it doesn't go any further than that," Ms Allder said.
If this story has raised any issues for you, contact Lifeline 13 11 14.
Source: AFL NEWS ABC